Great Southern Rail Trail 2D 1N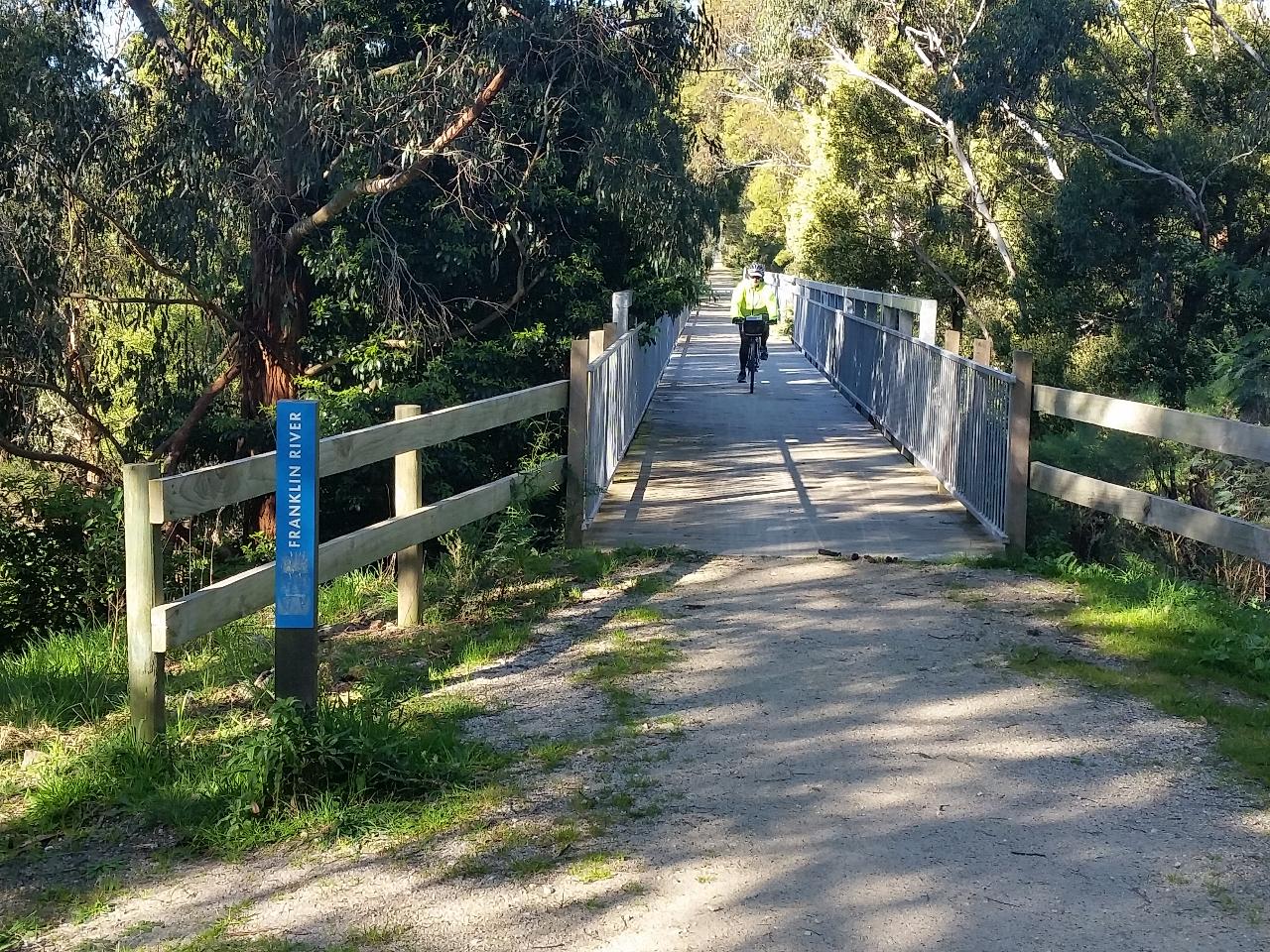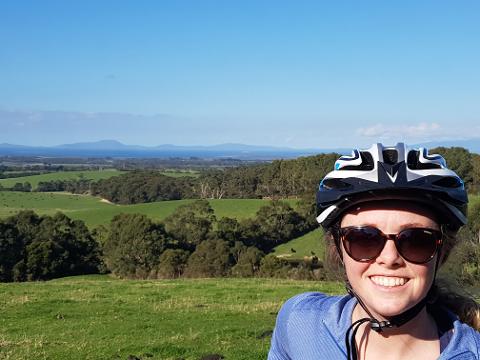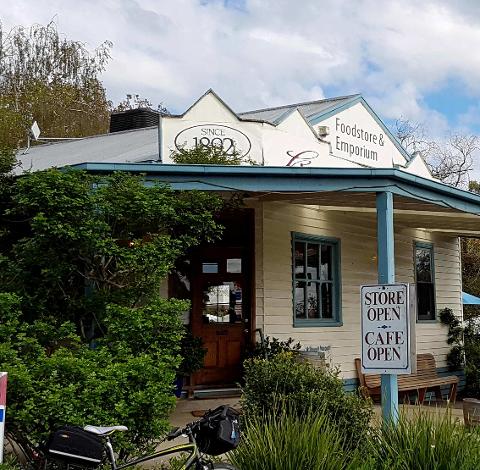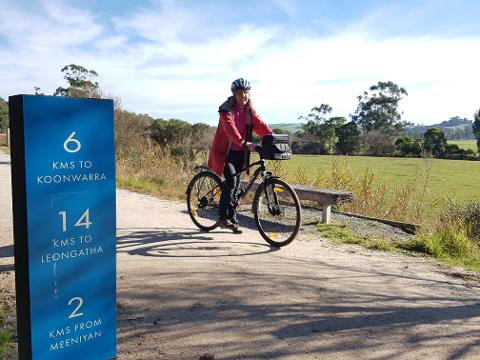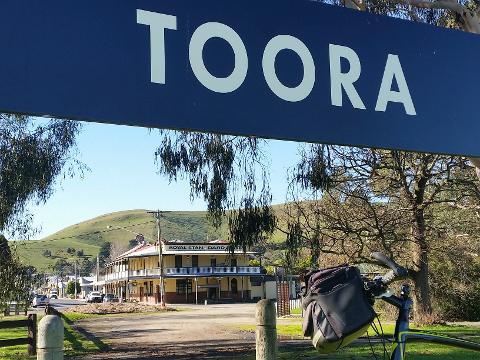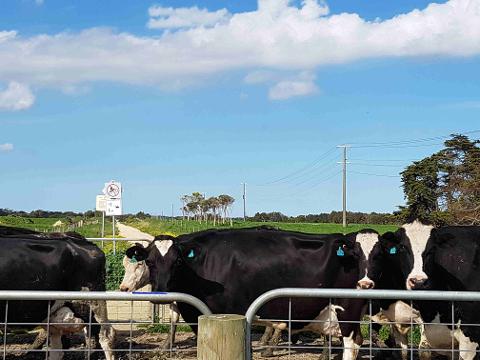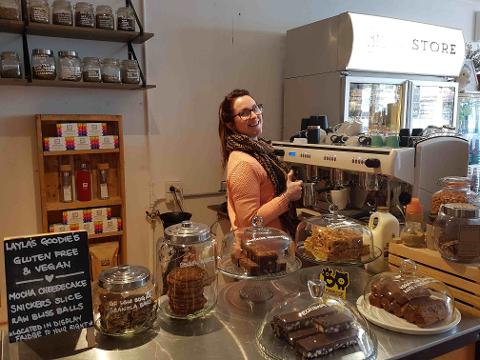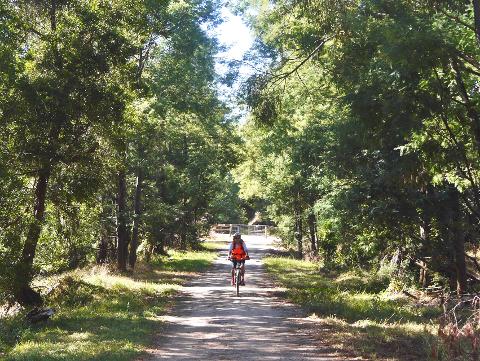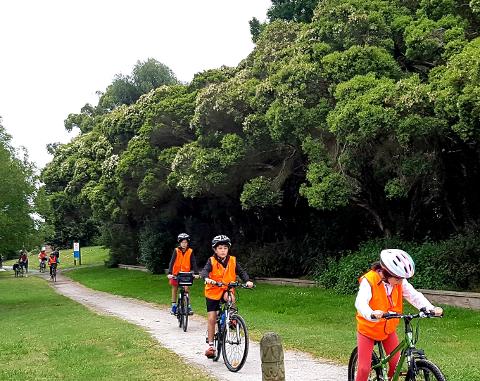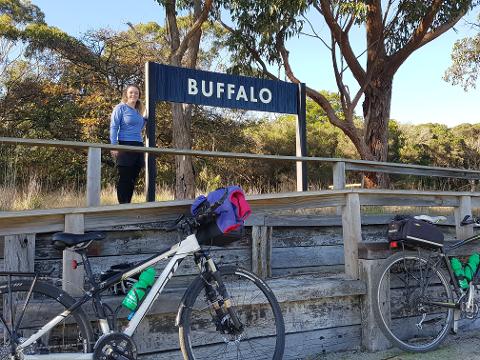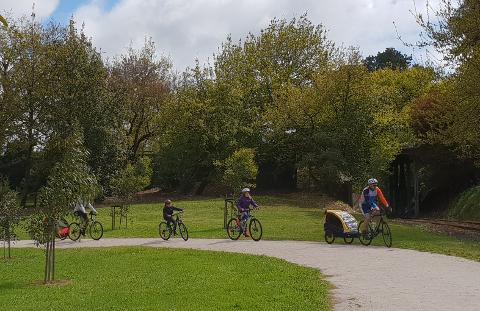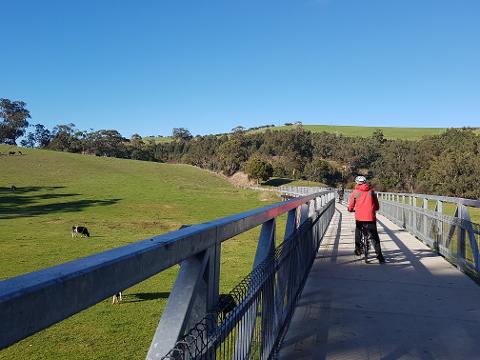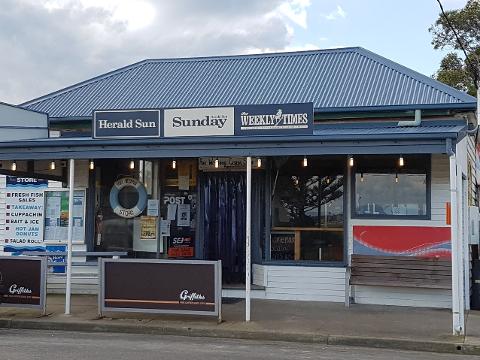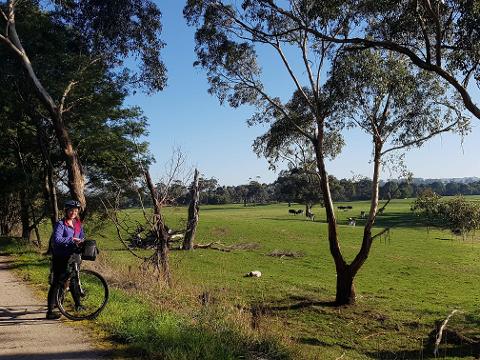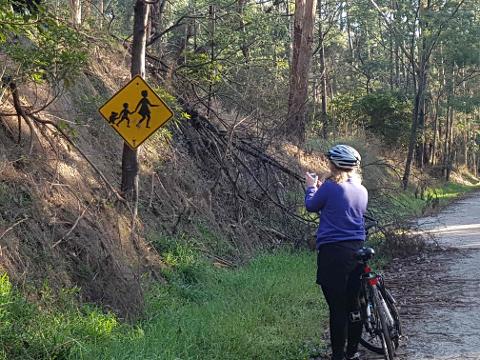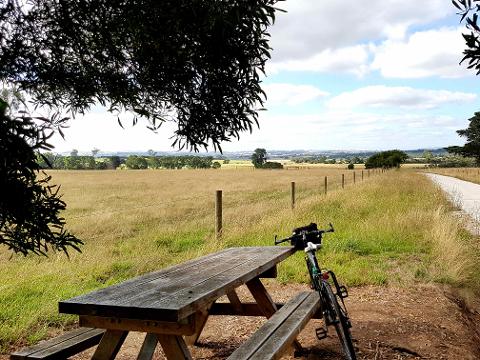 Duration: 3 Days (approx.)
Location: Melbourne, Victoria
Product code: GSO
The Great Southern Rail Trail Cycle Tour
Starts in Melbourne Australia. Easy access by public Transport.
Book with Ease for your cycling holiday. No payments needed at this stage. Complete your details. Include any special requests. We will send a you a full itinerary package and invoice. Your booking will be confirmed once the deposit is received.
This 2D 1N cycle tour is the perfect weekend or mid-week getaway. Explore all, or part of, the historic 72 km long Great Southern Rail Trail in beautiful, emerald green south Gippsland. The quirky, arty towns are easily accessible and offer many options for the distances you prefer to cycle.
You will love the panoramic vistas of Wilsons Prom and Quiet Corner while you watch out for native animals along the way. Stop at the cafes, enjoy dinner in an historic Aussie Pub or great little restaurants and see the buildings of yesteryear. There are lots of tastes and fantastic scenery to explore.
A self Guided Fully Supported Cycle Tour that starts any date that suits you. Includes:

Bikes and cycling equipment for 2 days
1 Night accommodation in beautiful Fish Creek.
Luggage transfer

Transfer of cyclists and bikes from Port Welshpool to Leongatha.
Maps and ride notes for a 2 day ride. Cyclewayz app navigation
Water bottle and snack
Roadside assistance
Tour Itinerary:

The Great Southern Rail Trail weekend is a wonderful ride from Leongatha to Port Welshpool following the Great Southern Rail Trail:
We will meet you when you arrive in Leongatha, either off the coach or at the Great Southern Rail Trail head if you have come by car. We will set you up with our well maintained 27 speed Trek Bikes or an Electric Bike if you prefer. For the kids we have Trek 27 speed children's bikes, tagalongs or buggies. Our minimum age is 20 months.
Day One 35km Cycle the Great Southern Rail Trail Leongatha to Fish Creek. Your journey will take you through Koonwarra, known for its fresh produce; the beautiful Black Spur with the trestle bridges. Meeniyan, a lovely spot for lunch, with craft shops, gallery and Cafes. Time your ride for the weekend markets. After Meeniyan cycle through the green rolling country far away from the road. Finish your day at Fish Creek, home to the Fishy Pub a 1930's Art Deco building, many art galleries and Alison Lester's bookshop, author of 'Are We There Yet'. Love the cafes and the coffee.
Day Two 37km Complete the Great Southern Rail Trail from Fish Creek to Port Welshpool ending at the historic port where the views are fantastic. After Fish Creek you cycle gently uphill to the Hoddle with its sweeping views across to Wilsons Promontory and Quiet Corner. Then scoot downhill through temperate rainforest to the charming town of Foster. Then its off to the flat country and Toora, a great little town to explore with lots of historic buildings. Finish at Port Welshpool, home to the 1km Long Jetty and great views to Snake Island, Corner Inlet and Wilsons Prom. We will meet you there at 330 pm for transfer back to Leongatha to your car or Melbourne bound coach.