Coastal Escape Cycle Tour 6D 5N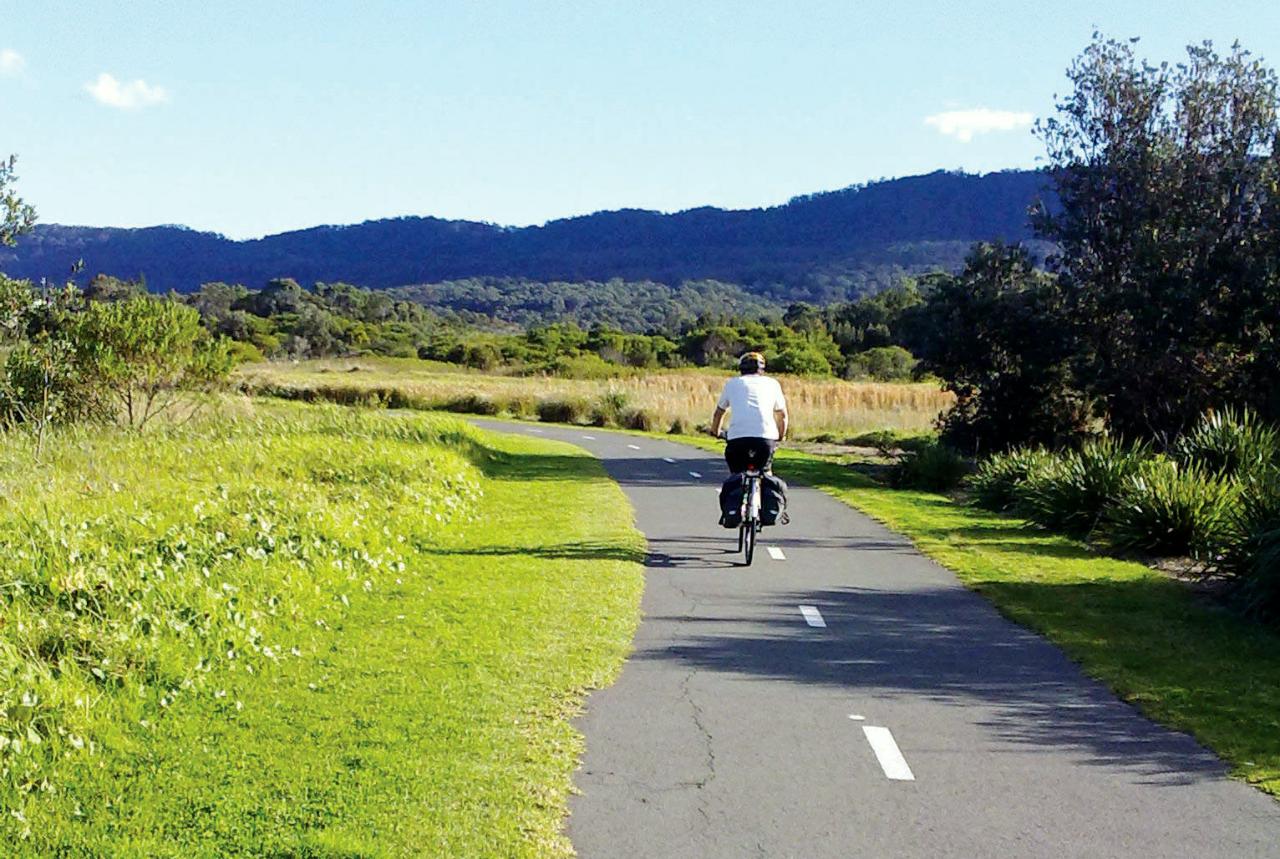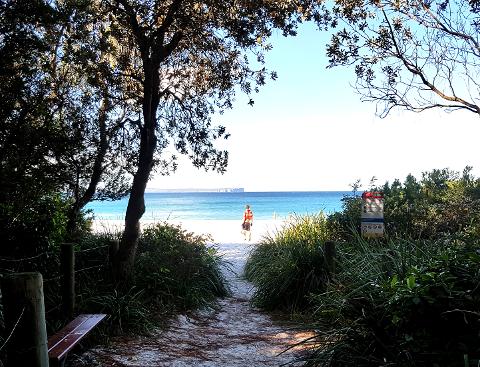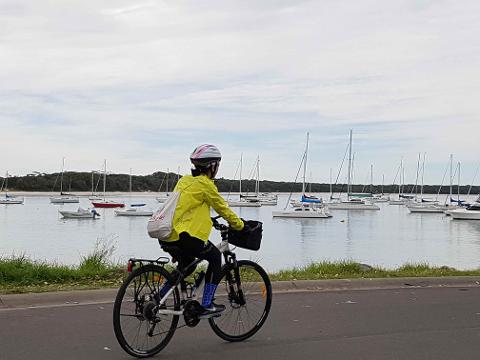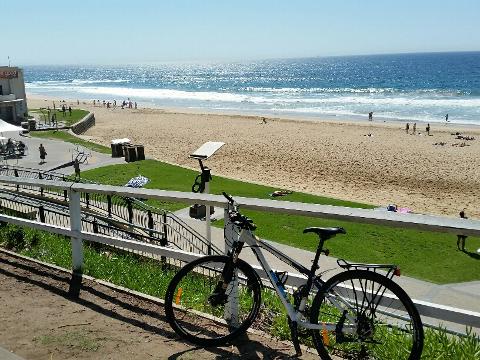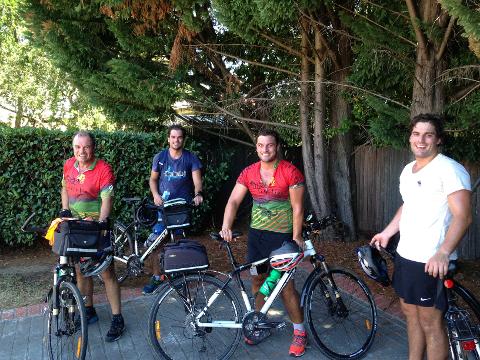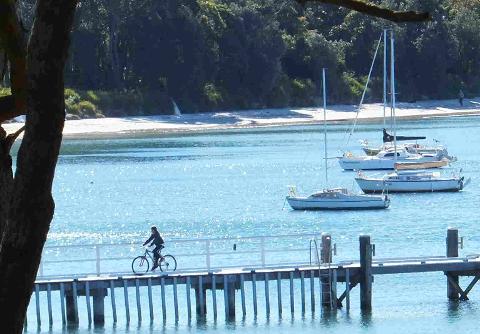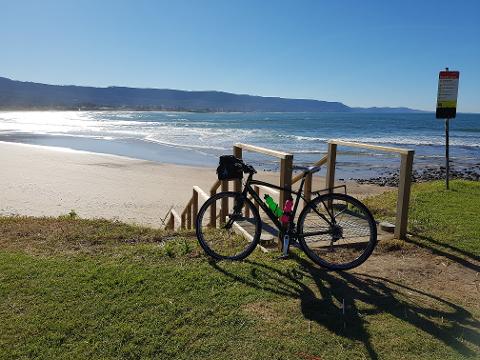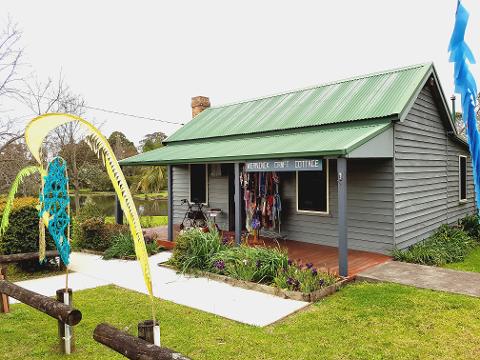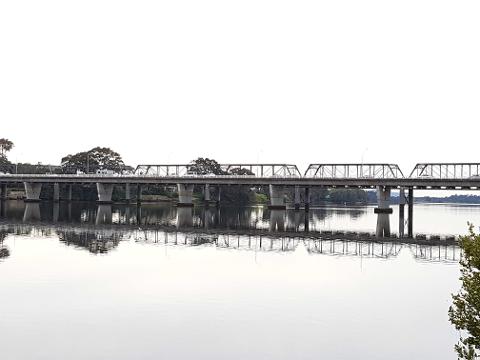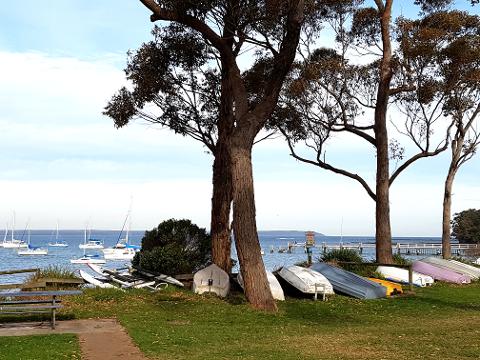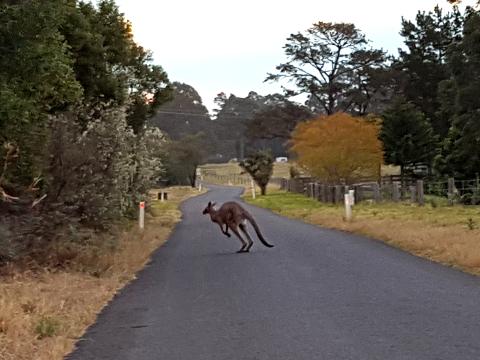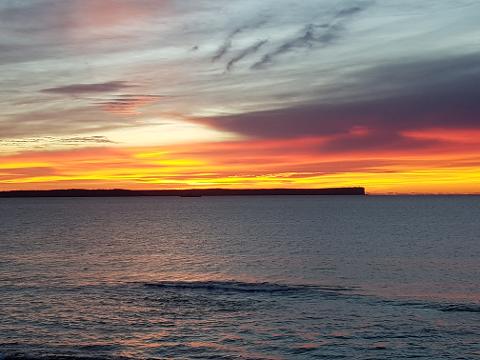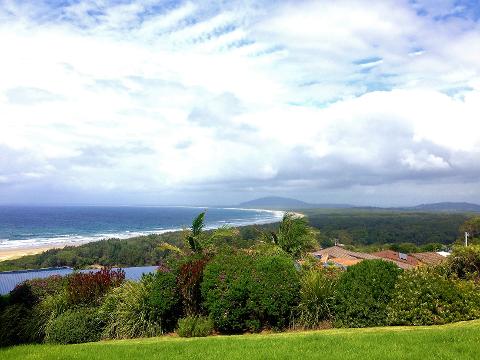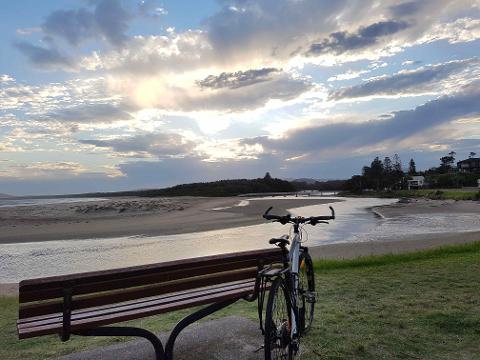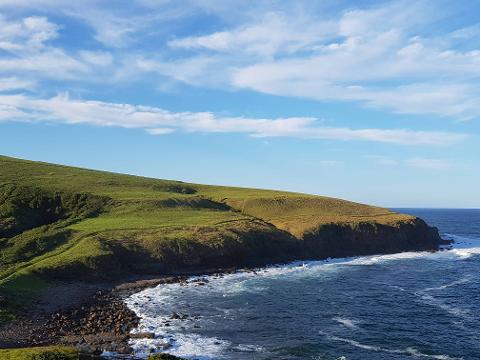 Duration: 6 Days (approx.)
Location: NSW
Product code: CE
Coastal Escape Cycle Tour.
Close to Sydney Australia. Easy access by Public Transport.
Book with Ease for your cycling holiday. No payments needed at this stage.
Please complete your details using the Book Now button. Include any special requests for alterations to our standard tour. We will send a you a full itinerary package and invoice. Your booking will be confirmed once the deposit is received.
A favourite amongst travellers young and old, this 6-day tour allows you to experience the sights, sounds and tastes of the South Coast. Travelling by bicycle, boat and even by foot in places, this tour takes you to some of the most beautiful places on the South Coast. 200km plus 14km Kiama Coastal Walk. AV 40 km / day

You have 5 days' cycling, averaging around 45kms each day, plus one day for relaxing or walking the stunning Kiama Coastal Walk. So that leaves you plenty of time to swim in one of the many beaches, visit wineries, stop in cafes, picnic by the river, wander through one of the many museums, or simply relax. There's also an afternoon cruising around Jervis Bay on the look out for dolphins, turtles and more, as well as a visit to the largest Buddhist Temple in the southern hemisphere. Every day is different, and we know you'll just love it!
On top of all that, you can look forward to fabulous accommodation each night too! We've specially chosen the accommodation to suit each location – from luxurious hotels to quirky B&B's,so you can be assured a warm welcome and a great sleep each night.
Your Self Guided, Fully Supported Cycle Tour starts any day that suits you and Includes:
Bikes and cycling equipment for the whole family for 6 days
5 night's accommodation with a hearty breakfast every morning.
Luggage transfer
Maps and ride notes for a 6 day ride. Cyclewayz app navigation
Water bottle and snack, Hi Vis, lights, front pannier and rear panniers if required, basic first aid kit.
Roadside assistance