Grand Gippsland Cycle Tour Express 11D 10N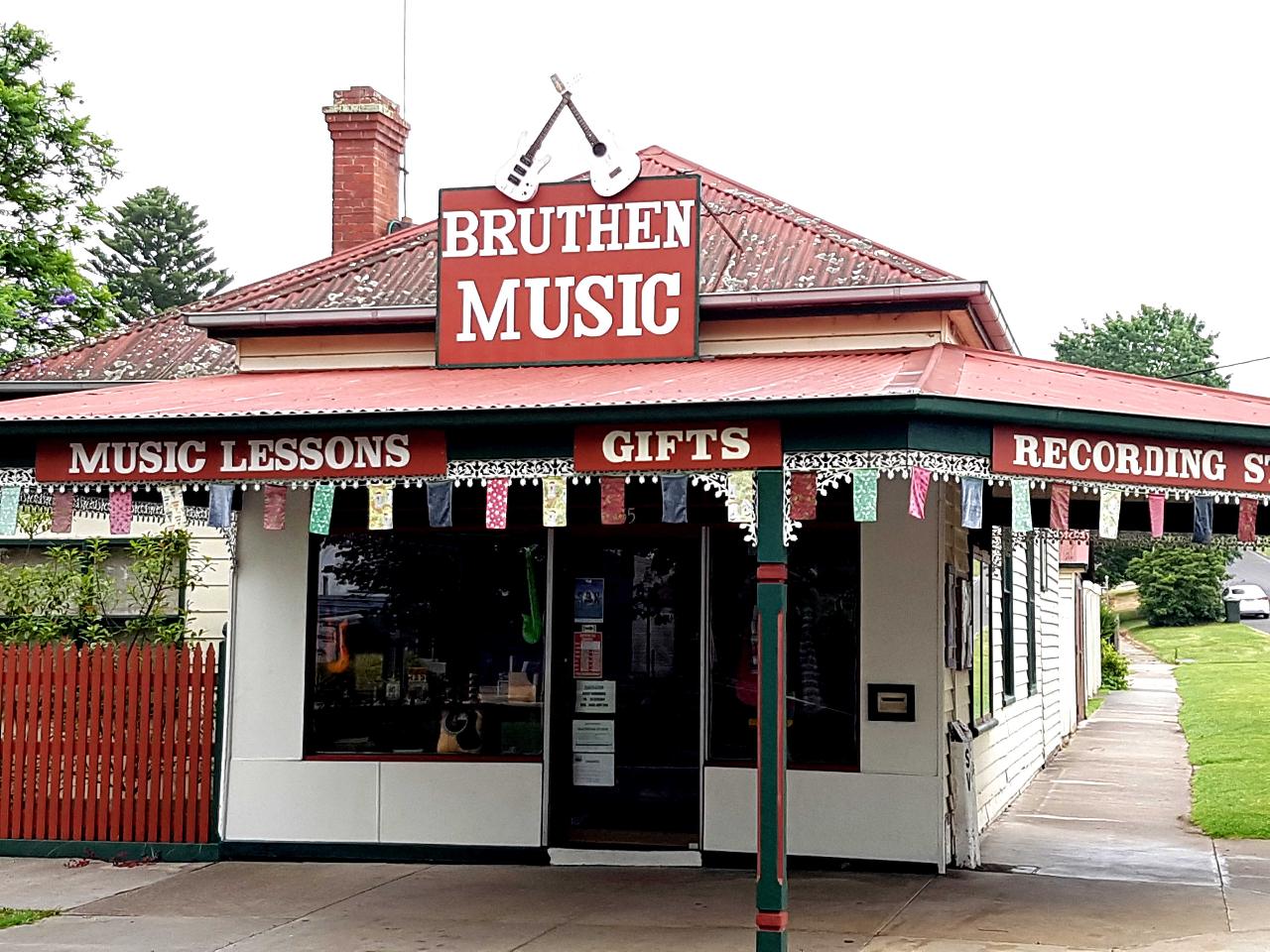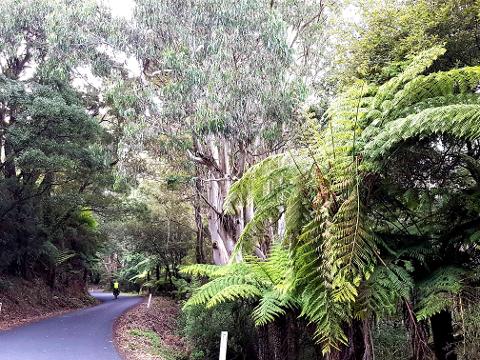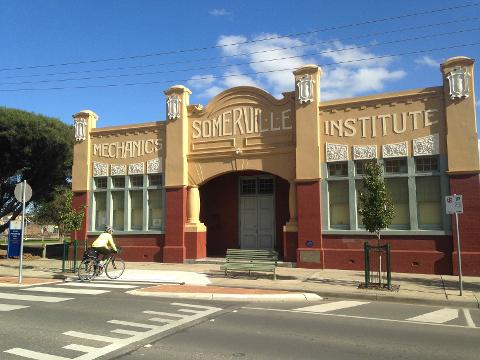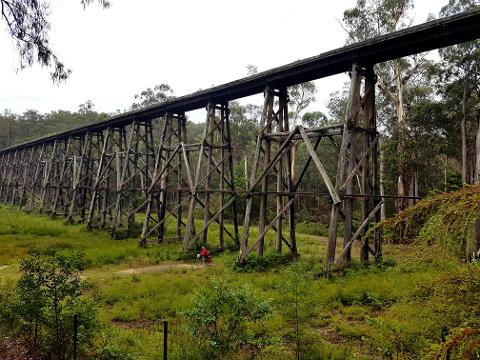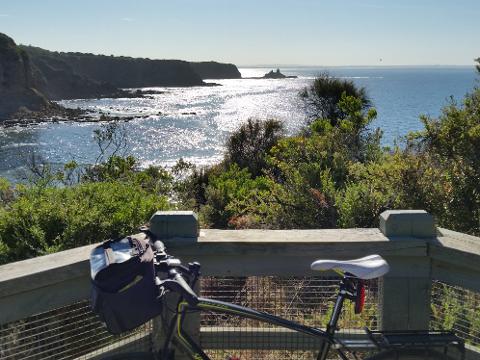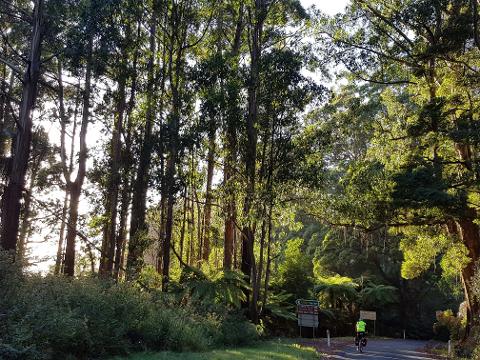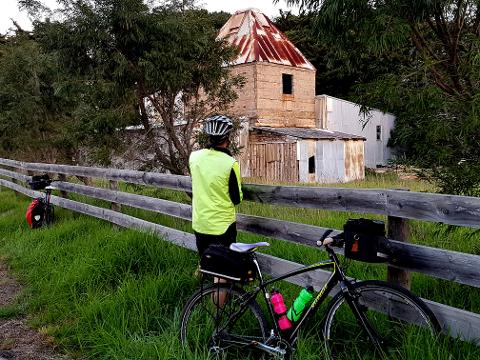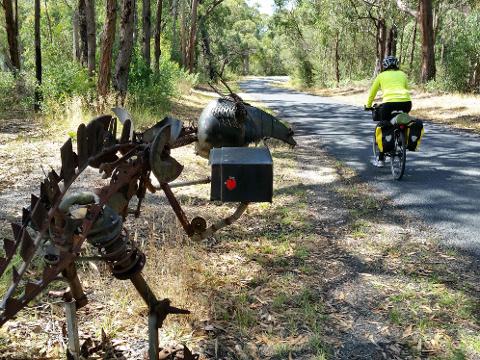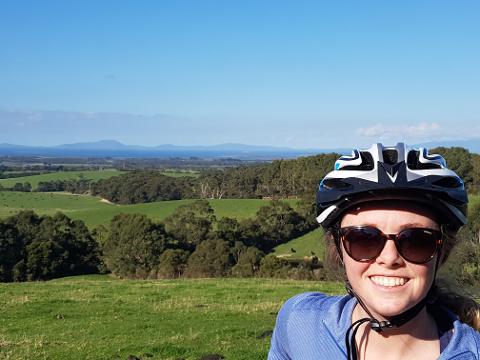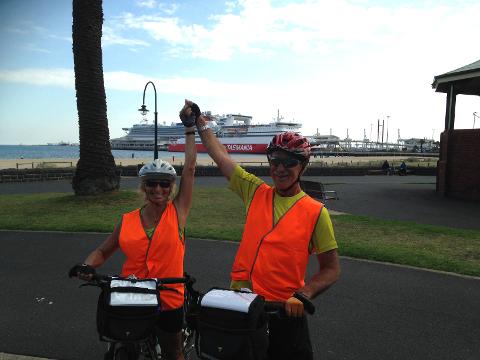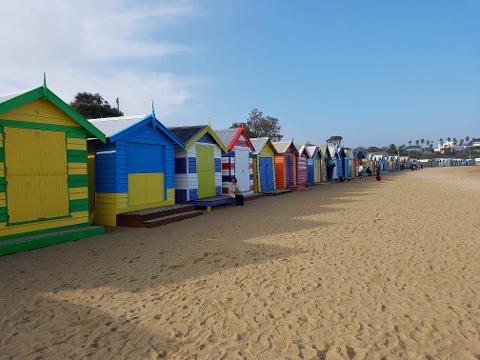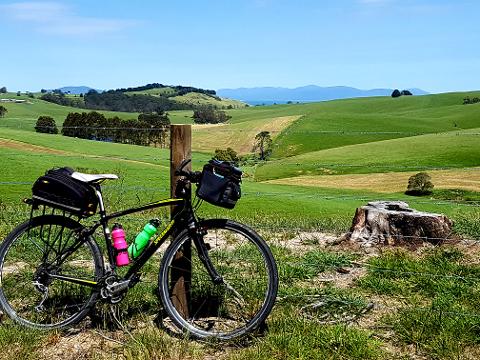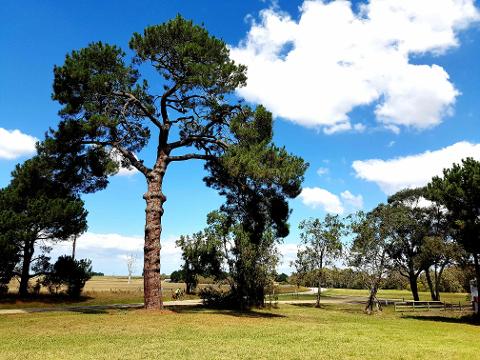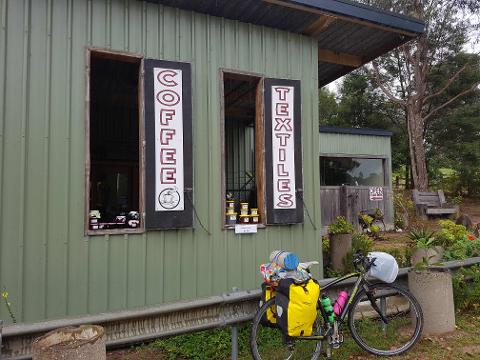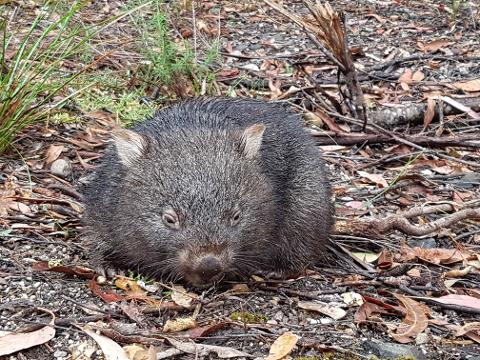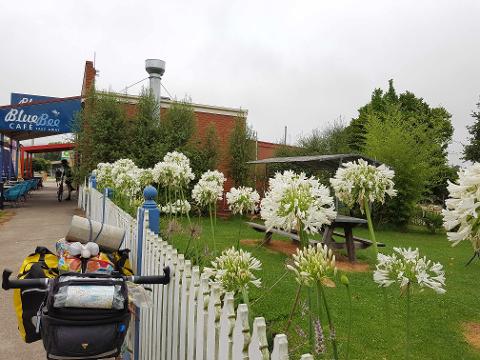 Duration: 19 Days (approx.)
Location: Melbourne, Victoria
Product code: GGCE
Grand Gippsland Cycle Tour Express.
Starts in Melbourne Australia. Easy access by public Transport.
Ask us about groups. The envelope on this page will come to us just put in your details and what you are looking for.

Book with Ease for your cycling holiday. No payments needed at this stage.
Please complete your details using the Book Now button. Include any special requests for alterations to our standard tour. We will send a you a full itinerary package and invoice. Your booking will be confirmed once the deposit is received.
The Grand Gippsland Cycle Tour is a wonderful 11 Day/10 Night Grand Gippsland Cycle Tour, that takes you right out of Melbourne to the beautiful green countryside of Gippsland, exploring the stunning beaches, rolling countryside, historical country towns and temperate rainforests. It finishes in far East Gippsland in the small town of Orbost crossing the iconic Snowy River. On this tour you will get up close to Australian native animals and birds. Love the fresh air and clear skies and friendly locals!

Ask us about groups of >6 or singles.
Your Self Guided, Fully Supported Cycle Tour starts any day that suits you and Includes::
760 km, average 76 km/day. Some hilly sections.
Bikes and cycling equipment for 11 days
10 night's accommodation with a hearty breakfast every day
Dinner is included on 1 nights due to remote location.
No rest or off bike days - ask us of you'd like to include a rest day.
Luggage transfer
Maps and ride notes for a 11 day ride. Cyclewayz app navigation
Ferry transfer to Philip Island
Water bottle and snack, Hi vis, front pannier and rear pannier if desired, basic first aid kit.

Roadside assistance and people transfer if you would like a lift.
Tour Itinerary:
Your Grand Gippsland Cycle Tour starts right in the heart of Melbourne and takes you through the stunning scenery of Gippsland to the beautiful remote hamlet of Marlo where the Snowy River meets the sea.
Sector 1 Start your Grand Gippsland cycle tour along iconic Beach Road, the premier cycle route in Australia. Enjoy the Brighton beach bathing boxes, the art and the wonderful European inlet of Mordialloc where all the small wooden boats are moored. Then its off through the Mornington peninsula, past the RAMSAR listed wetlands, through the farmlands and over the southernmost mangroves in the world to the jetty at Crib Point. There you will catch the ferry to Cowes on Phillip island in time to see the Fairy Penguin Parade.
Sector 2 This morning you cycle through Phillip Island and enjoy the beaches and bush of one of Melbourne's favorite surfing locations. In the afternoon you will join the Bass Coast Rail Trail and stay the night right on the cliff tops. Next day is your rest day. you can either just relax in this peaceful paradise or explore the magnificent, wild, George Bass Coastal Walk. From Kilcunda you cycle the stunning Bunurong cliffs with all of the little coves and beaches to explore. Then its off to the Southern Strzelecki Ranges through wonderful arty crafty country towns and the Great Southern Rail Trail. You finish this sector with great coastal views to Wilsons promontory.
Sector 3 This sector is the most challenging with a few, optional, hill climbs. You will love this green rolling ride through the emerald green countryside that Gippsland is famous for. Stay the night in Yarram a town that is tucked away and has kept all of it's old buildings. Then its time to climb upto the Grand Ridge. Along the way you will have time to explore the Tarra-Bulga National Park, hidden within the Strzelecki Ranges, featuring lush fern-filled gullies, giant Mountain Ash and ancient Myrtle Beech. Then cruise down to Traralgon enjoying the views.
Sector 4 After Traralgon you will have a fantastic mix of open plains, country towns each with its own historical flavour, museums, art and big rivers. Hopefully you will spot one of the Roulettes, the Australian Airforce Acrobatic aircraft, which train in this area. You will finish this sector in beautiful Bairnsdale where you can visit the historic mural church painted during the 1930's depression.
Sector 5 In the morning you will be met by Snowy River Cycling. Your next 3 days will see you cycle the East Gippsland Rail Trail with its immense trestle bridges and Gippsland Lakes Discovery Trail. Along the way you will stay at Tostaree for a farmstay, dinner and breakfast included. You will finish into Orbost where you will be met by Snowy River Cycling and transferred back to Bairnsdale for your ongoing travel or return to Melbourne.